This Ghatak Android App can be very dangerous for Any Android Smartphone Users from which anyone can easily Hack any of your Social Media like WhatsApp, Facebook, Twitter and Instagram and also anyone can make Online Fraud on behalf of you. This Android Messaging App could be very Dangerous for any smartphone users, so that's why we have made this article & video (you will find it below this post) for Spreading Awareness.
So the app is very common "Message" by Google, and which is present in all stock android phones by default and anyone can use it by just downloading it from the Google Playstore. The app is really very useful for users to check SMS on PC/Desktop/Laptop by just scanning a QR Code available at messages.google.com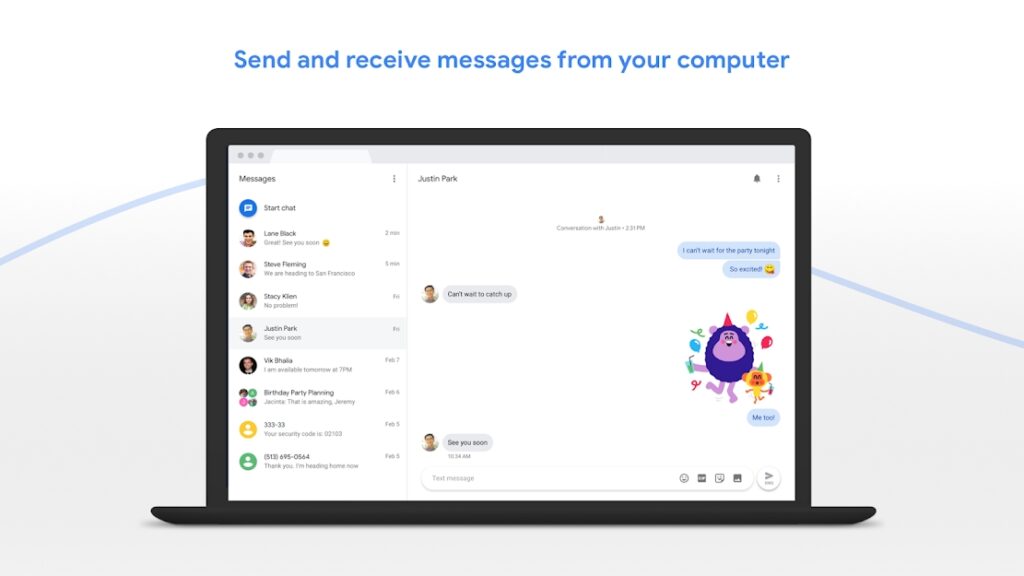 The feature is similar to WhatsApp Web which offers the same thing. You can read WhatsApp messages on your Desktop browser. Here you can read all your messages from your Desktop, Receive OTPs, Send SMS, Change the settings of the App. This is an Official App from Google and the App runs on devices running Android 5.0 Lollipop and above.
Some of the features of the App are:
Instant notifications, smart replies with newly introduced feature dark mode.
Select or take pictures and videos directly from the app and share easily.
Send audio messages, emoji, stickers, or your location. Also, you can send and receive payments with Google Pay.
Check Messaging History & Search anything in a conversation easily.
On supported carriers, you can send and receive messages over Wi-Fi or your data network.
Check the Video