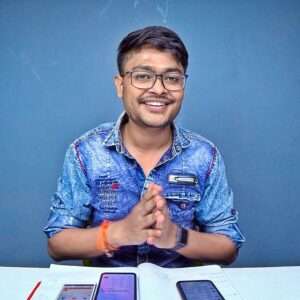 You Make Your Own Luck!
Hey, a guy's this is Suraj back again with another Video.
Haha😁
I know you guys love my video and I love to make videos. And I thought that we should have our website too right. As you know that many topics that youtube doesn't allow to make a video on that. So I think that all of that stuff I will share with you here. So, I hope you guys will love this.
For those who don't know me
I am a tech YouTuber Channel Name SjDfreak 2.0 but my category is very specific like gadgets reviews, apps reviews, and Problem-solving topics. If you check out my channel you will find that My most popular series like Unique Gadgets, Ghatak Android Apps, and Secret tips and tricks. Now, I hope you guys will know a little bit about me. Also, you guys are curious to know about my personal life you can check out my Vlog Channel – Suraj Jaiswal.