This cheap smartphone Gimbal is The ultimate solution to shaky footage. We've reviewed Moza Mini Mi Smartphone Gimbal which has Wireless Charging and it is the Cheapest and Best Smartphone Stabilizer out there in the market with all the latest features like Inception Mode. And for testing purpose, we used this Smartphone Gimbal to shoot a Cinematic Video with only a Smartphone. Definitely, check the video down below.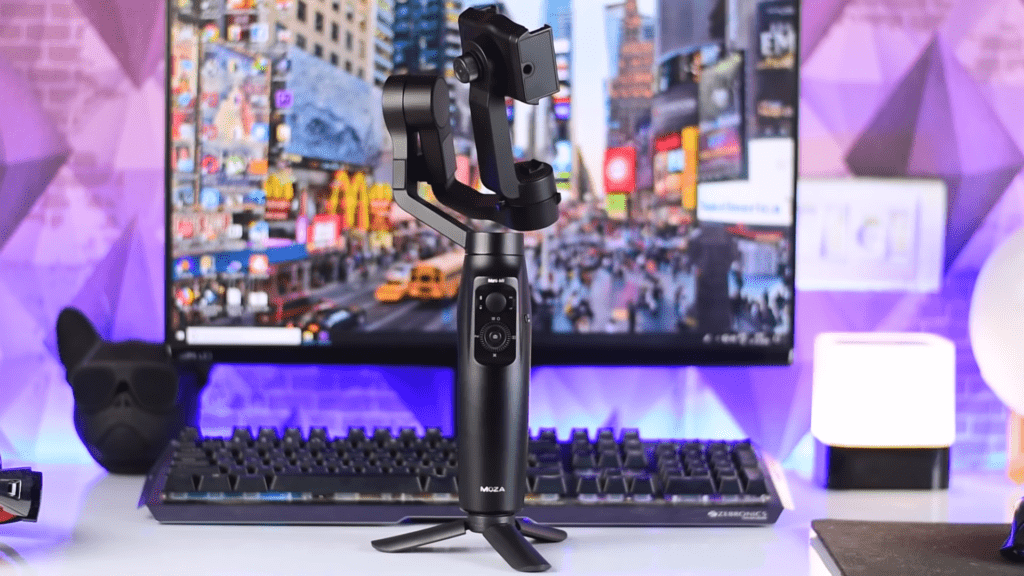 Moza Mini-MI (Smartphone Gimbal)
Quick Highlights:
Record Stable Video with Your Smartphone

Built-In Wired & Wireless Phone Charging

360° Pan Axis

App-Based Subject Tracking

Motion Time-Lapse Video

Ergonomic Gimbal Controls

Exposure/Zoom/Focus Control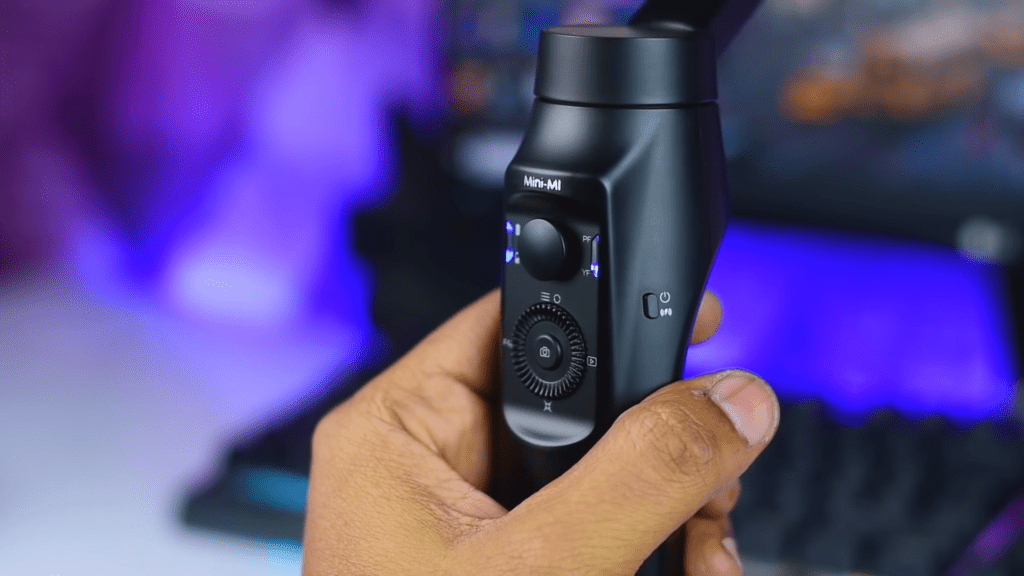 The build quality of the Gimbal is very good…and most of the Gimbal is of Hard Plastic and some portion is of Metal. Moza Mini-MI supports wireless charging which will keep your smartphone charged whether it is Android or iOS device. Of course, your smartphone should have the feature of wireless charging…if it doesn't have, then a 5V 2A USB port is there to charge your normal smartphone with any USB Cable. This feature is very helpful to keep your phone charged while filming. The 5V USB port on the bottom of the handgrip is compatible with all phone chargers and power banks…so you can charge your Gimbal anywhere and anytime. Also, it can continue filming while you charge the Gimbal which is again a great feature for uninterrupted shooting.
The Mini-Mi features independent control system for each axis; Roll, Yaw, and Pitch. These axes can be controlled individually by 8 follow modes, giving you the same professional functionality that comes from MOZA's advance control technology. Use one or all of the eight follow modes to capture smooth cinematic motion. Including the flexibility of manual positioning to give you more freedom to unleash your creativity!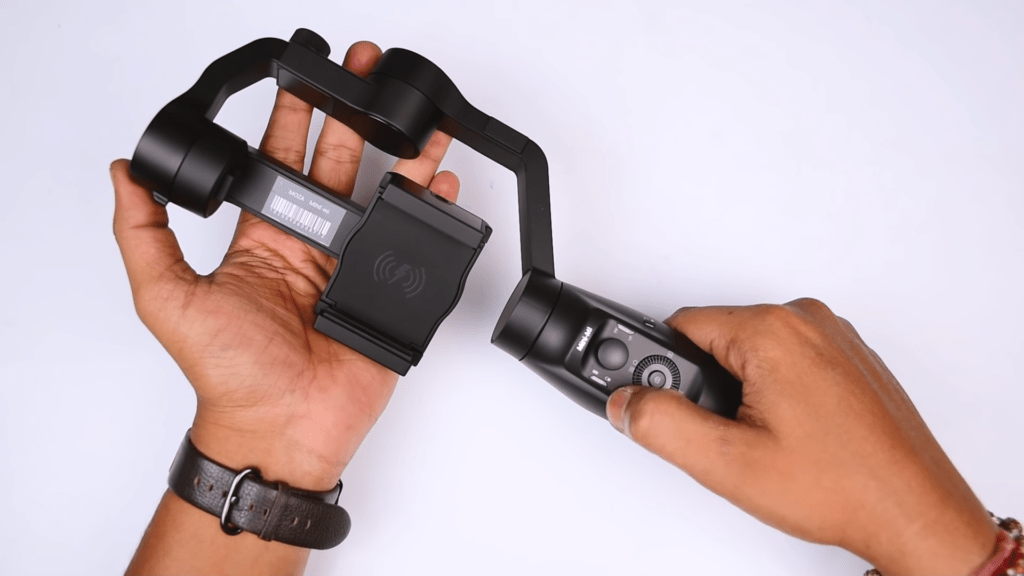 The Gimbal can be controlled by Moza's Official App. The App features professional photo and video settings. Use the built-in buttons on the handgrip to control, focus, zoom, view photos, create slow-motion time-lapse, panoramas, change ISO, shutter, EV, and white balance. The MOZA app also supports RGB settings to achieve customized filter effects.
Download the App

Moza Assistant – Android | iOS
You can check Cheapest Gimbal for DLSR – Click Here