Today we have listed the 4 most popular food delivery apps in India that includes Swiggy, Zomato, Uber Eats and FreshMenu. All the apps are very well designed and their overall services are great, the apps includes LIVE Order Tracking, Bundled with exciting offers, quality customer support (except uber eats). Nowadays everybody has a smartphone and they are connected to the internet most of the times and everybody wants discounts and also comfort, so food delivery services are becoming popular day by day.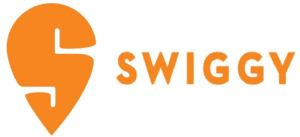 Swiggy is the most popular Food Delivery Service in India. Offers great discounts and deals on all restaurants. They have introduced two new things – Swiggy Pop and Swiggy Super (A Membership Program). Swiggy Pop is basically free of charge delivery, single-serve meals, no extra charges. Membership plan costs you around ₹59 for 1-month and ₹129 for 3-months which offers unlimited free delivery above ₹99, no surge fee, extra offers for members.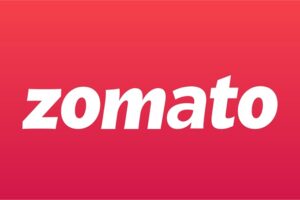 Zomato is a great app to check reviews and ratings about a restaurant, check the menu, book a table, order food online, get details about a specific restaurant (including their phone no., address, images of the restaurant & food)…all in one place. Zomato can be accessed through their App and Website. You can receive great discounts when you order food online through this app. Zomato is now available in 10,000+ cities across the world, more to come soon. They have recently started a membership program named "Zomato Gold" which gives you extra benefits like 1+1 on food and 2+2 on drinks. Annual Membership charge is Rs 2000, which is expensive though but if you are a frequent restaurant visitor then it will be perfect for you.

Uber launched its food delivery app in India in 2014. The app has a minimalistic design which helps to order easily. You can get great offers and discounts within the app. There is no membership program as of now. The negative side of the includes surge charges during rain and increased demand of a particular restaurant, high delivery fee, and very poor customer support.
FreshMenu is an also great food delivery app, but they are limited in 4 cities of India as of now. The cities includes Bangalore, Mumbai, Gurgaon, Delhi. FreshMenu also launched a membership program which is very cheap ₹199 for 1-year or ₹99 for 3-months which gives a minimum 10% discount, free delivery and access to an exclusive menu. Also, their services are a little bit different from the above-mentioned apps, they don't deliver foods from other restaurants, your meal will be served from their own kitchen.