Nowadays a website is necessary for every business to make an online presence and to provide services online. In this Digital Era, you have to connect with your customers/fans through your website and this could help your users to connect with you easily and grow your business online.
GoDaddy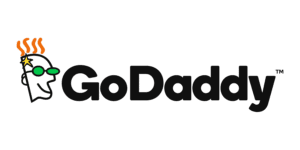 GoDaddy is one of the best domain registration website available out there. Here domain price starts from ₹99/year only. The company was founded in the year 1997. They also provide Hosting Services, SSL Certificate, Website Builder. GoDaddy is an ICANN-accredited domain registrar. Though their services are a little bit expensive.
Website – www.godaddy.com
Bigrock

Bigrock is the second most popular website in India to register a domain name. The pricing of the services starts from ₹99/year. Bigrock also provides VPS Hosting, Shared Hosting, Domain Registration, SSL, Website Builder.
Website – www.bigrock.in
Hostgator

Hostgator is basically a US company that became extremely popular in India. They have partnered with Paytm to accept payments from Indian users. Their most popular service is WordPress Hosting. Hostgator now has a dedicated Website for Indian Customers.
Website – www.hostgator.in
Namecheap

Namecheap provides domain and hosting at a cheaper price than others. Also, they provide Free WhoIsGuard with every domain registration which helps to hide your details like Email, Address from WhoIs database (which is publicly available and anyone can see the information)
Website – www.namecheap.com
Bluehost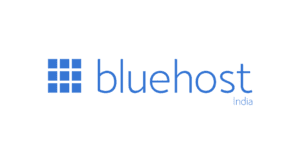 Bluehost is also extremely popular for its cloud-based web hosting services. They now have a dedicated website for Indian users. Pricing of domain starts from Rs. 190 and hosting start from Rs. 209.
Website – www.bluehost.in