Samsung introduced PlayGalaxy Link App at their unpacked event, which will help users to play PC games on the Galaxy Note 10 smartphone. The software will be absolutely free for Android/iOS/PC. Android version of the App is available in Galaxy Store and the PC version is available in PlayGalaxy Link official website.
PlayGalaxy enables users to stream PC (Windows) games to non-Windows devices over Wi-Fi or cellular networks. When the software is installed on your PC it will automatically create a list of all installed games on the PC, but users will also be able to add games manually if the app misses anything. You have to connect the same Samsung Account on your PC and mobile and after this, the games will reflect on your mobile immediately.
The minimum system requirements of PC/Desktop includes Windows 10 OS, an Intel Core i5 processor paired with up to 8GB of RAM, and a Gigabit router. Also, the PC must either have an Nvidia GeForce GTX 1060 / AMD Radeon RX 550 or a more powerful graphics card.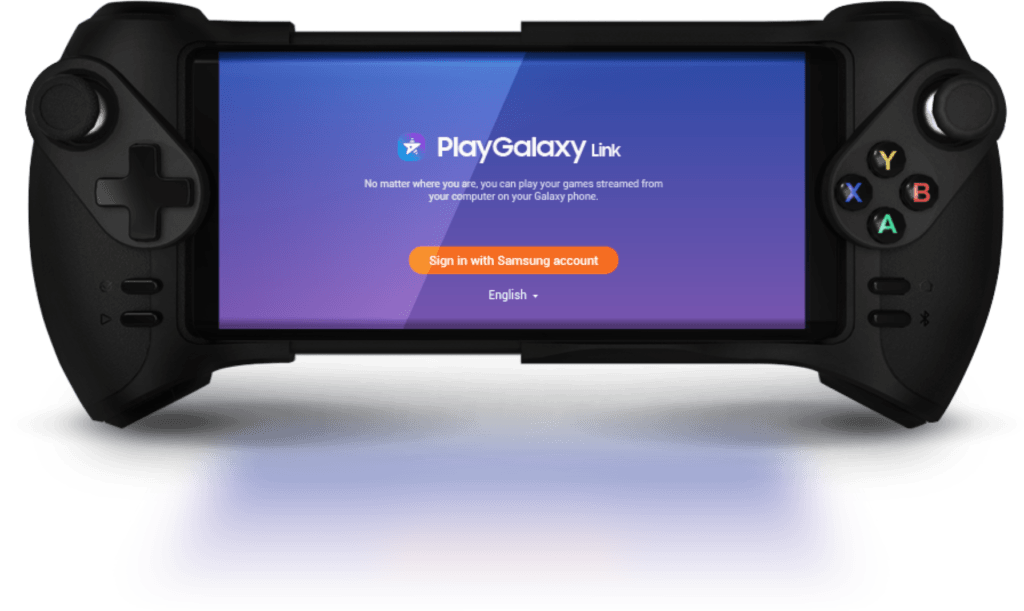 Right now, the app is available only for Samsung Galaxy Note 10 and Samsung Galaxy Note 10+ but it will be available for other models soon. Though only users in the US and South Korea can use this…will roll out to other locations soon. The games can be played with third-party Bluetooth controllers but Samsung recommends to use Glap Controller which is optimized for Samsung Smartphones.