Snapdragon 690 Announced: Qualcomm's Snapdragon 690 Processor Brings 5G To Midrange Phones
HIGHLIGHTS
Qualcomm Snapdragon 690 5G has been announced
The new chipset promises to bring 5G to mid-range smartphones
The chipset also brings support for 120Hz displays
Qualcomm has announced the Snapdragon 690 chipset.
This is the first 5G chip in the budget-focused Snapdragon 600 series.
Expect phones with the chipset to be announced in H2 2020.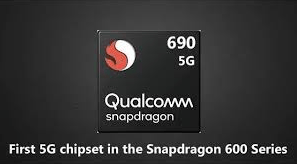 The new chipset is also packing improved machine learning capabilities. Qualcomm says it offers a 70% boost to AI performance compared to the Snapdragon 675. The firm's Hexagon Tensor Accelerator debuts on the Snapdragon 600 series for the primary time, having been a fixture on its flagship and upper mid-range SoCs. Either way, expect tasks like face recognition and tongue processing to be faster and more efficient thanks to the improved AI tech.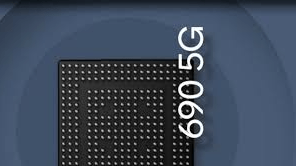 What else to know?
In terms of camera capabilities, the Snapdragon 690 has support for 192MP snapshots, 48MP images with multi-frame processing, and 32MP+16MP dual camera capabilities. The firm is additionally touting 4K HDR video , saying it's a primary for the Snapdragon 600 series. You're also getting HEIF and HEVC photo and video capture, meaning reduced file sizes for captured pictures and videos.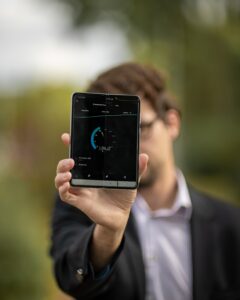 Other specs worth knowing include an 8nm design, Wi-Fi 6-ready connectivity, Bluetooth 5.1, and Quick Charge 4+ technology.
The first Snapdragon 690 phone announcements will take place in the second half of 2020, with releases expected then as well. Qualcomm says the likes of HMD, LG, Motorola, Sharp, TCL, and WingTech have all confirmed plans to release a phone with this chipset. This isn't an entire list though, as Qualcomm says these are the brands that have consented to being mentioned at launch.
It looks like the Snapdragon 690 will certainly help lower the barrier of entry to 5G when supported phones launch. And with networks launching 5G or expanding existing coverage, it's like all the pieces are coming together.