Touch Lock – disable touch screen and hide buttons, while any video player is visible and playing. When you or your child watches videos, it locks screen and prevents touches of navigational buttons, so you stay locked inside the video streaming service.
Child Lock for videos – block screen touch and lock keys while you or your toddler can now safely watch any video player without interruption.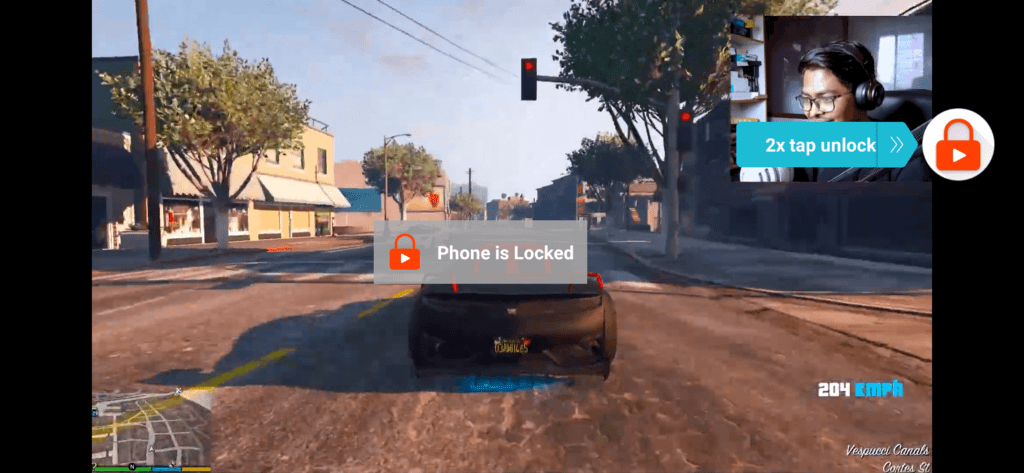 Listen free music with Screen Off – cover the screen and it will really turn off, so that you can put phone in pocket and listen to your music playlist safely and save battery from screen usage.
FEATURES:
✓ Locks all touch while you watch videos in any video player.
✓ Listen music with Screen Off and save battery while playing your favorite playlist. (Screen Off is disabled by default, so enable it from Touch Lock settings)
✓ Baby Lock – run some fun baby video or toddler app to your kid and lock the phone with the invisible touch lock
✓ Automatically shows a floating lock icon over video player, so that you can easily lock touch input
✓ Unlock with Fingerprint or Pattern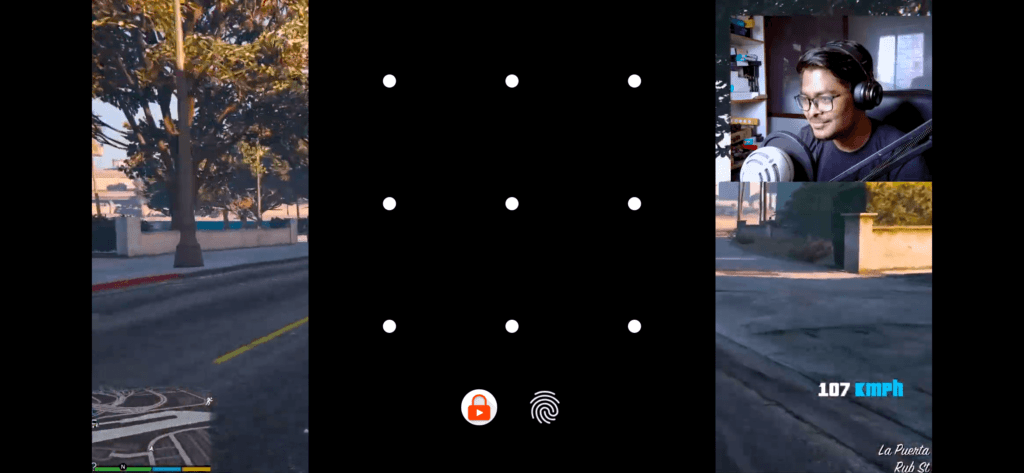 EVEN MORE:
✓ Keep screen on while Touch Lock is enabled
✓ Shake phone to lock touch and unlock (premium feature)
This app uses Accessibility services.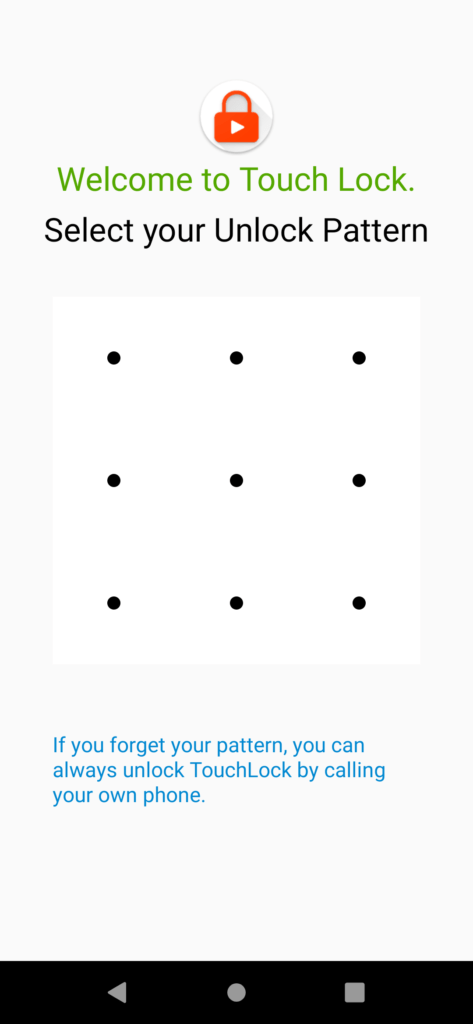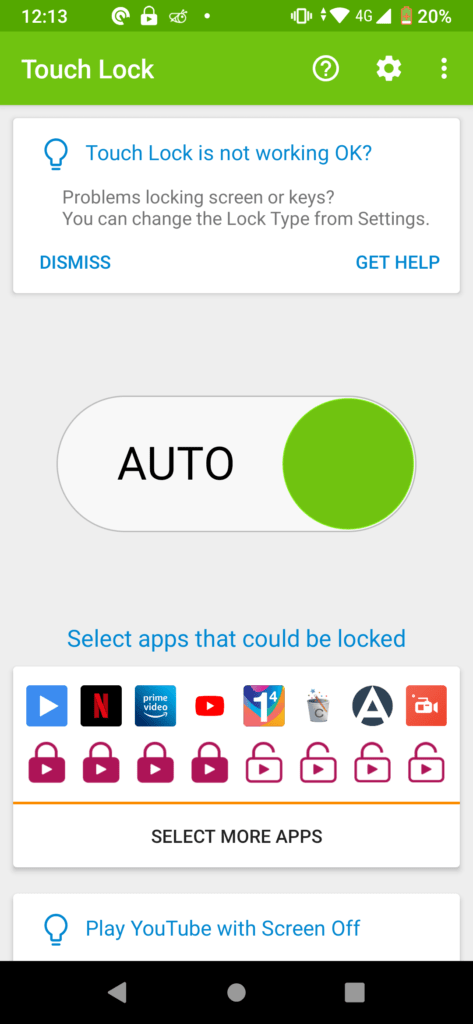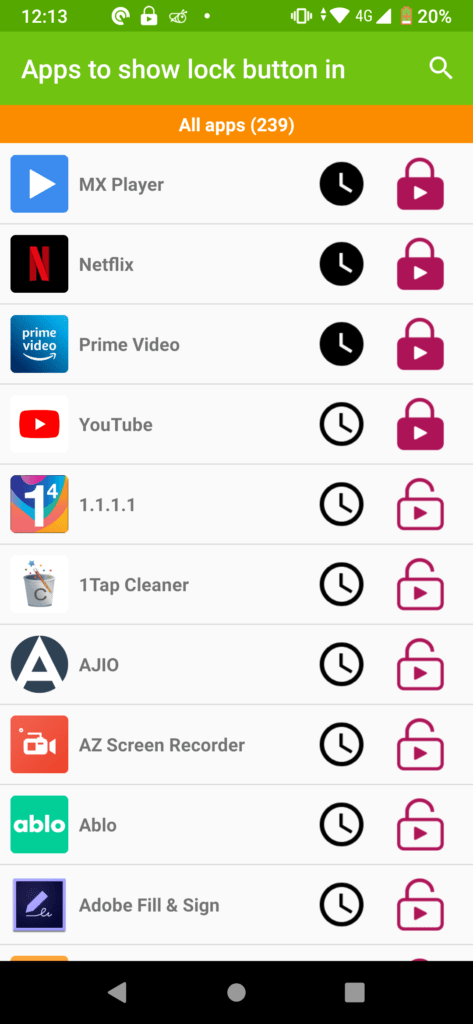 ★ Toddler mode – block all touch when you are playing a baby video
★ Baby lock – let your infant play with phone's touch screen locked
★ – now your baby can play with phone without messing up with phone's settings, deleting texts or making unwanted calls.
★ Lock kids videos – your child can't accidentally stop videos