This Cool Amazon Gadget can save 6.6 million deaths, this Hi-Tech Gadget on Amazon is a new technology-based invention which is known as Vaper or E-cigarettes and it helps in Quitting Cigarettes and this Gadget is 95% safer than Smoking Cigarettes because it doesn't produce Tar which causes Cancer.
The body of the Vape is made up of High-Quality Metal and you can upgrade the Vape's firmware also. This gadget converts Nicotine to Vapour so it decreases the risk of health injury. Box Contents the Main Vape Device, Extra Coil, 1 Flavour, 2000mah Battery (which can give upto 1 week of battery backup easily) and 1 USB Cable.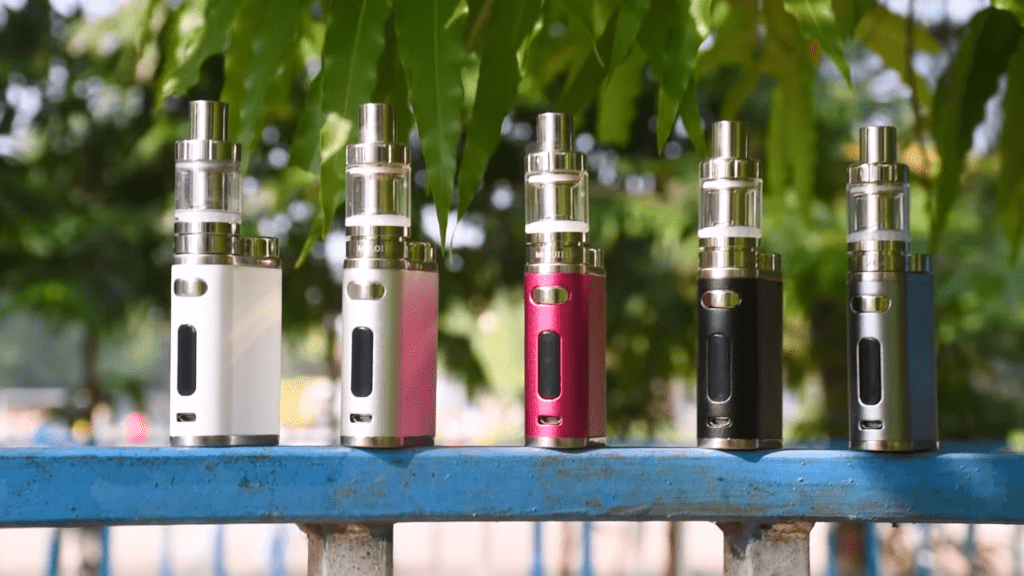 As you can see many colour variants are available and it has a LED Indicator which shows you different smoke modes, battery & watt information and below that, there is a charging port. And just above the LED Indicator, you will notice a button which you have to press for 5 times to switch on the Vape. There is an Up/Down Button on the top of the Vape and Air Holes which helps the device to inhale Air. A flavour is already included in the package, so after filling the flavour you can start the Vape.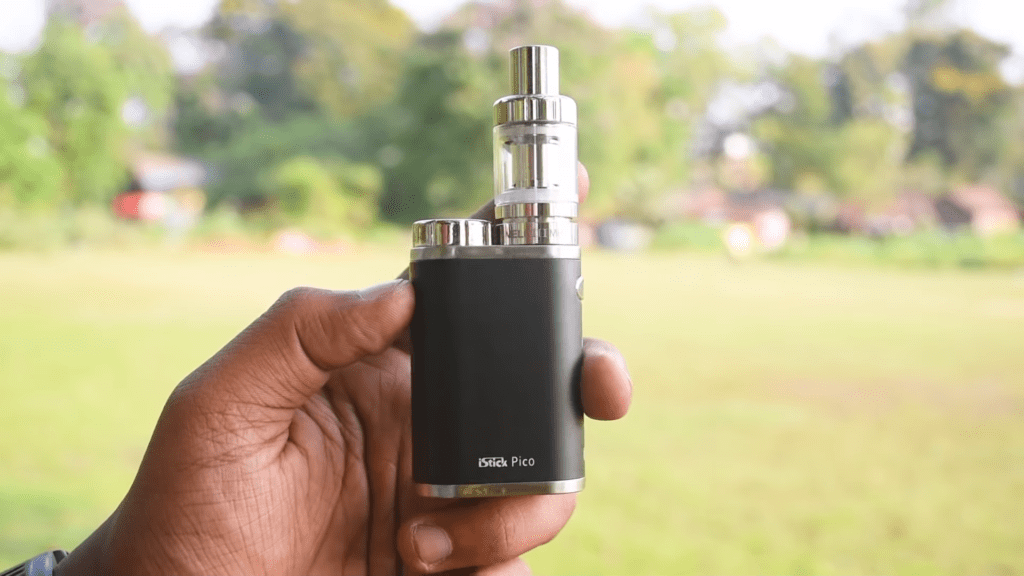 You can check the  –  VAPE VS CIGARETTES (EXPERIMENT)
Disclaimer: Any kind of smoking is injurious to health…it causes Cancer.