The Transformer keyboard and mouse comes with various features and attractive design to upgrade your gaming experience. The keyboard comes with features like disable windows key, also it has high sensitivity with 3200Dpi. Transformer keyboard comes with LED backlights. You can select any LED light modes from the 4 available modes, including one-off mode. Transformer mouse comes with LED backlight. It has 7 LED light colors which keep on changing in breathing mode.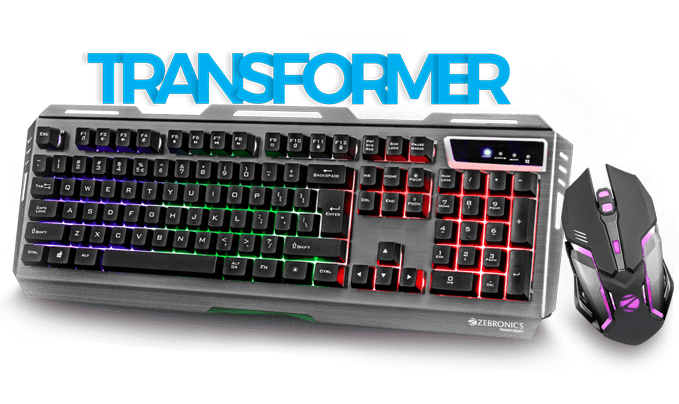 Both the keyboard and mouse come with excellent ergonomics and you will not feel fatigued even after long usage. The height of the keyboard can be adjusted and the mouse has a compact and ergonomic design. The keyboard in this combo has an Aluminum body. It also comes with laser keycaps to ensure long life. The build quality of the mouse is very good and a metal plate on the bottom. Keyboard and mouse both come with a long braided cable with a high-quality USB connector.
Product is priced at Rs. 1799 (Rs. 1,999) and is available to buy from the Zebronics Official Website. Overall the keyboard & mouse combo "ZEB-TRANSFORMER" is very good in terms of features, build quality and price.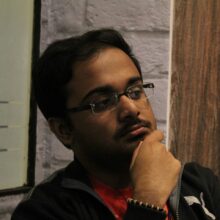 Rohit Auddy
He is very passionate about Technology, and besides that Rohit is also a Certified Film Editor, VFX Artist and a Website Developer. Also, he is very active on Social Media Sites and loves to listen to music.
Email Rohit
Related posts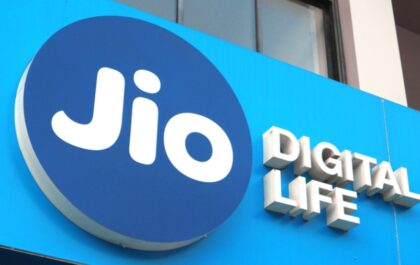 Jio rolls out India's first in-flight services for overseas travelers
Available for JioPostpaid plan subscribers Reliance Jio has announced inflight voice and data services for its postpaid customers who're traveling abroad. the corporate has partnered with Aeromobile, a subsidiary of Panasonic Avionics. The service has been introduced at a time when overseas traveling is restricted…
Jio Phone 5 in ₹399 Real or Fake!?
A recent report from 91Mobiles suggests that a JioPhone 5 is in works and before you get your hopes high, this is often just another feature phone. it's said that the JioPhone 5 is a lighter version of the first JioPhone. this suggests it'll retail…