Having trouble waking up in the morning?Hate using the classic alarm clocks or morning alarm apps that fail to wake you up?
Shake-it Alarm is the perfect smart alarm app that you need to help you wake up on time. This innovative morning alarm clock app has many unique and fun ways to wake you up. Do you often tell your friends to give you a morning call to help you wake up? You don't have to do that anymore because Shake-It alarm is a new morning call friend that would wake you up in ways that you want. This morning alarm clock or sleep alarm app also offers a chatting option that lets you make friends online.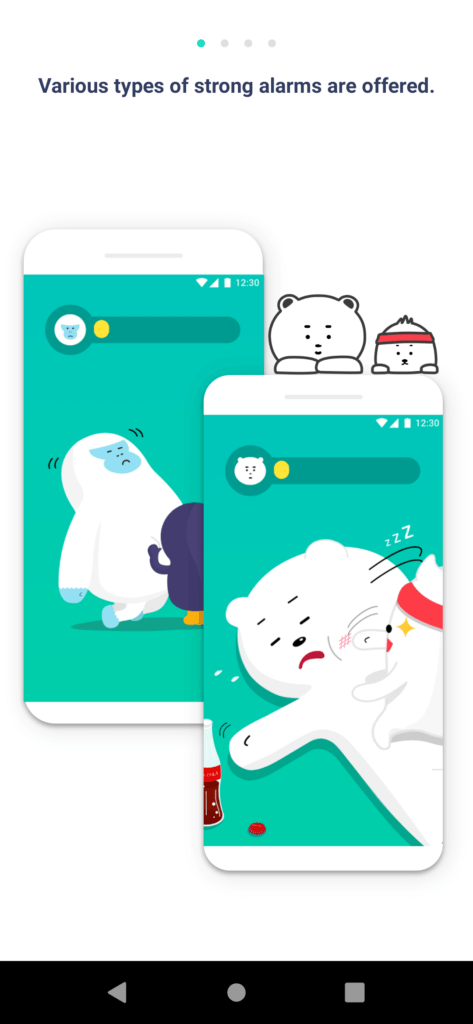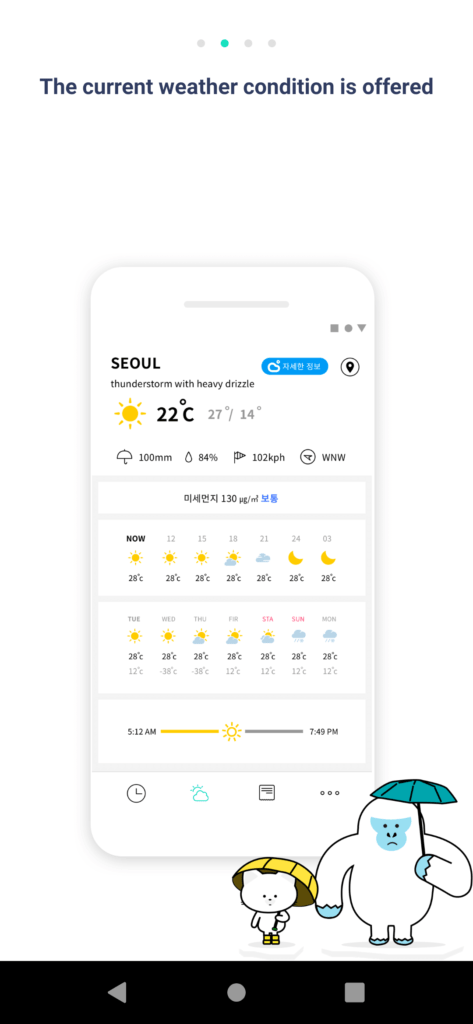 Morning Alarm Dismiss Options
Shake-It Alarm has innovative and fun ways to stop the alarm. Here are options that the morning alarm app lets you choose:
Dismiss Alarm by Shaking: Shake-it! Shake-it Every morning! Who knows? you might even find yourself getting more muscular.
Dismiss Alarm by Shouting: For people who have frogs in their throats!! Potential singers!! Wake up every morning by shouting!!
Dismiss Alarm by Touch: You need to continuously tap on the screen to dismiss the alarm
Dismiss Alarm by One touch: Stop the alarm with just one touch
Not sure which dismiss alarm option to choose? Just set it to 'Random' and let us decide which one is the best. Wake up every morning in a new way.
App Features
Still looking for some unique features of this fun morning wake up alarm app? Below are some amazing features of this morning alarm call app –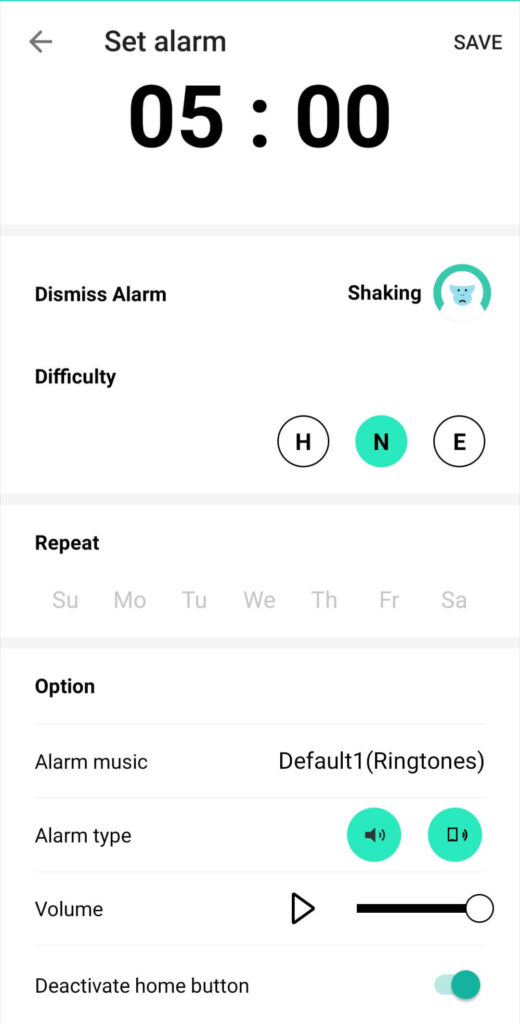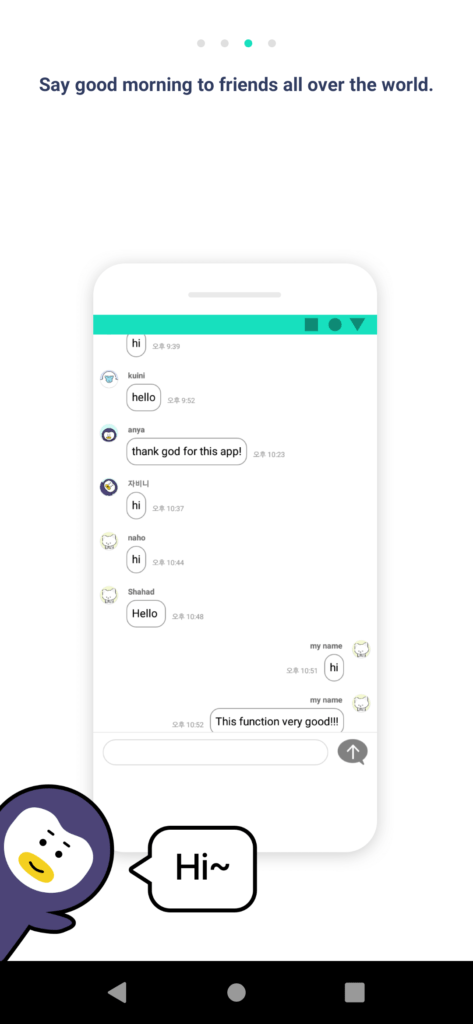 ⏰ Set Multiple Alarms
⚡ Set your alarm difficulty option
🔁 Set Repeat Alarms every week
🎶 Set your own alarm music
🔊 Decide your own alarm sound
❌ Choose your own Dismiss Alarm option
💬 Chat with strangers from all over the world or with people near your location. Make friends.
🆓 Fully free to use Wake Up Alarm app
🌐 Works Offline, No Internet needed
Excited to try this smart alarm clock to help you with a morning call to wake up? Download the "Shake-it Alarm" app now to get started.