Today we reviewed a USB Flash Drive which has a Fingerprint Scanner integrated into it. The storage capacity of the flash drive is 64GB and it is priced at Rs 3,340 (approx). There are two variants available – USB 2.0 (32GB/64GB) and USB 3.0 (32GB/64GB), we have reviewed the USB 2.0 version (64GB). The brand name is Eaget, design of the flash drive is awesome and it is very sleek. This device comes with Fingerprint feature which can identify your fingerprint 0.5 seconds.
Specifications:
Model: FU5
Interface: USB2.0
Capacity: 32G, 64G
Color: Silver
Material: Kirsite
Chip: IC fingerprint module
Size: 59.5*20.5*7.2mm
Weight: 18g
Support System: Windows XP / 7/8/10 / Vista/Linus, for Mac OS, etc.
Application: store backup files, movies, music, pictures, software, data, files, etc.
It provides the best security to your most important files using an AES265 encryption algorithm. The pendrive comes with two partitions, one is public which can be accessed without fingerprint and one is with protection which can be accessed only with a fingerprint. Users can add 6 different fingerprint to the device and it also comes with pre-loaded software which users need to install to register the pendrive and use the fingerprint feature.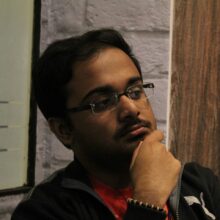 Rohit Auddy
He is very passionate about Technology, and besides that Rohit is also a Certified Film Editor, VFX Artist and a Website Developer. Also, he is very active on Social Media Sites and loves to listen to music.
Email Rohit
Related posts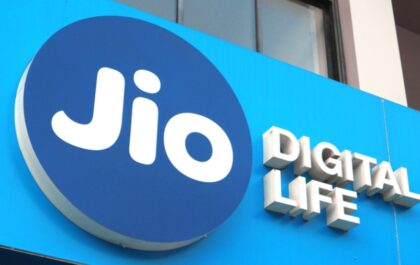 Jio rolls out India's first in-flight services for overseas travelers
Available for JioPostpaid plan subscribers Reliance Jio has announced inflight voice and data services for its postpaid customers who're traveling abroad. the corporate has partnered with Aeromobile, a subsidiary of Panasonic Avionics. The service has been introduced at a time when overseas traveling is restricted…
Jio Phone 5 in ₹399 Real or Fake!?
A recent report from 91Mobiles suggests that a JioPhone 5 is in works and before you get your hopes high, this is often just another feature phone. it's said that the JioPhone 5 is a lighter version of the first JioPhone. this suggests it'll retail…