Oneplus 6 and OnePlus 6T users started receiving the new Oxygen update with several improvements and bug fixes. The update includes Android Security Patch of August 2019, fixes for apps failing to launch and unlocking of apps using fingerprint while screen recorder is on, new password setting in Hidden Space, and new Fnatic mode for a wonderful gaming experience. Of course, the rollout will be in several batches so if you still didn't receive the update…do not worry you will receive it soon.
OnePlus 6T users are receiving the OxygenOS 9.0.16 update, whereas the OnePlus 6 users are getting the OxygenOS 9.0.8 update. Please make sure you keep your phone fully charged and it is connected to the internet through Wi-Fi before updating.
The update also includes Quick Reply option in Landscape mode, and it can be enabled in Settings > Utilities > Quick Reply in the landscape. Also, you can check for the update in the settings of your phone manually, if you don't want to wait for an update notification.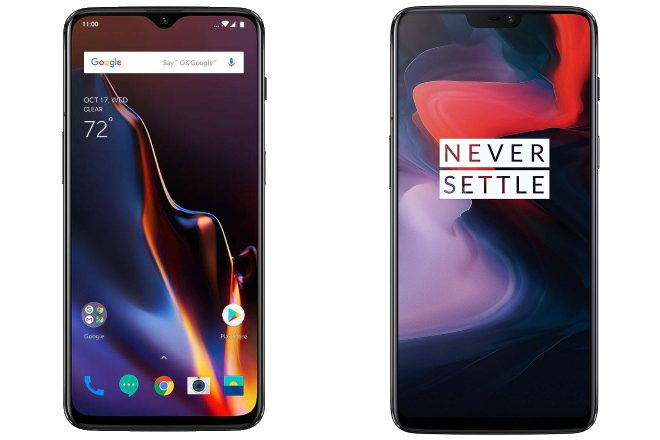 OnePlus 6 Highlights
Display:  6.28-inch (1080×2280)
Processor:  Snapdragon 845
Front Camera:  16-megapixel
Rear Camera:  16-megapixel + 20-megapixel
RAM:  8GB
Storage:  128GB
Battery Capacity:  3300mAh
OS:  Android 8.1 Oreo
OnePlus 6T Highlights
Display: 

6.41-inch (1080×2340)

Processor: 

Qualcomm Snapdragon 845

Front Camera: 

16MP

Rear Camera: 

16MP + 20MP

RAM: 

8GB

Storage: 

128GB

Battery Capacity: 

3700mAh

OS: 

Android 9.0