Mini for Instagram™ ~ Mini IG ❤️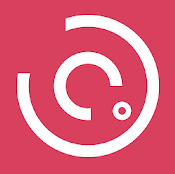 Mini for Instagram is the most advanced app that lets you save and repost videos, photos or stories, view Big Profile pictures with zoom in instadp. Plus you can direct message your insta followers at any time with, Mini for IG – follow your dreams.
Like our other apps, it is built as a lite for Instagram extension of the light mobile website. It preserves your battery use a smart notification system and blocks all sponsored posts and you can use a floating bubble head feature with DM messages with friends in Insta Chat.
We know you have tried plenty of alternatives, but we present you with a lot of passion and willpower our app Mini for Instagram – Repost Downloader for Mini IG your smallest solution for the biggest troubles.
FEATURES:
⭐️ Make selfie for collage photos
⭐️ save and repost any Photo from your Feed
⭐️ Direct messages DM messages in Insta chat
⭐️ AMOLED Mode
⭐️ View Your Current Followers
⭐️ Special Search for easy access
⭐️ Premium Mode Insta Pro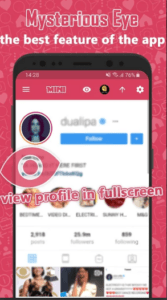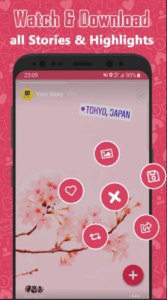 Please do not use this app to save photos without the permission of the respective owners, Respect the rights of the Instagram users thank you!
Follow us on Instagram @gold_fingeer
Copyright Notice
Mini for Instagram is an alternative app and is no way sponsored, endorsed or administered by, or associated with, Instagram.