Yesterday Facebook launched a new camera-centric messaging app named "Threads from Instagram", which is a new competitor of Snapchat. The app will help you to quickly share any photo/video update with your friends. A few months back we get to know that this app is coming soon and now it is LIVE.
You can share photos, videos, messages, stories, and more with your Instagram close friends list. Users can select upto 5 close friends in the app and users will be able to see the shortcuts to message them next to the camera shutter button. When you will start the app it will open up the camera UI for you automatically. The app will also prompt you to select your close friends.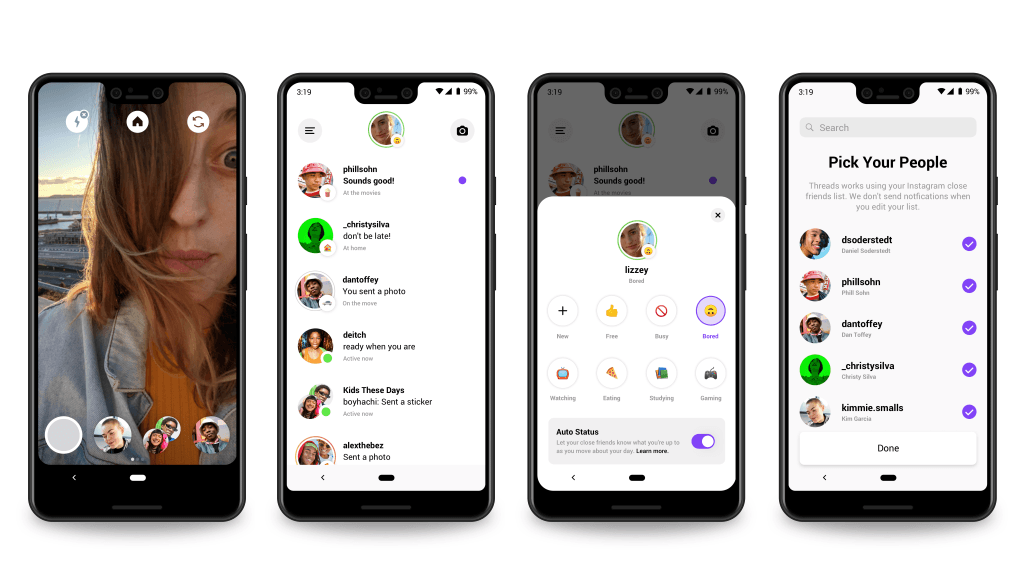 The main functionality of the app remains similar to Instagram's Direct Message. The photos you click with the app can be shared easily on your story or with your close friends, users can scribble on or add text to the pictures captured easily. Right now no filters are available on the app, maybe this feature will be added in future updates.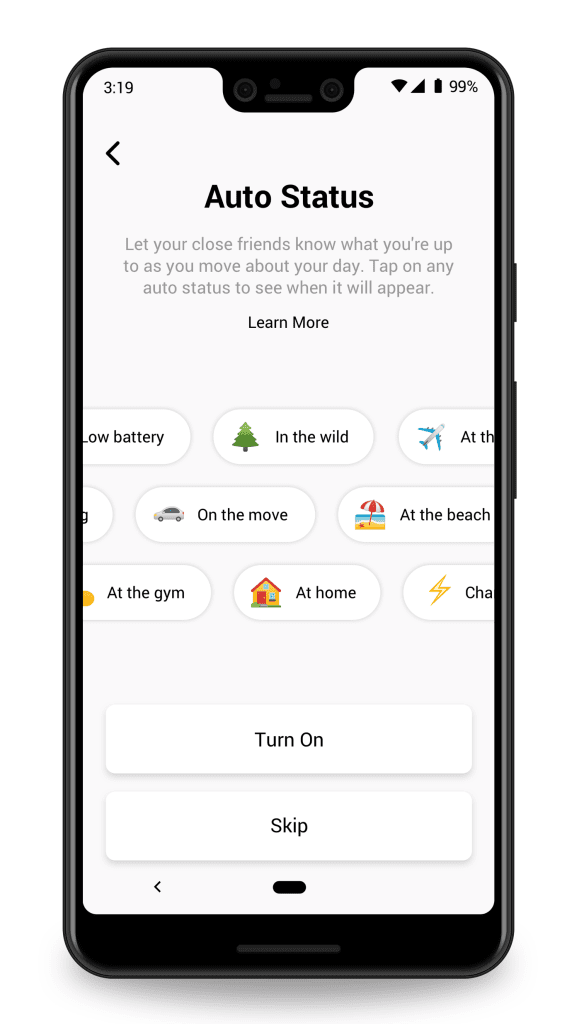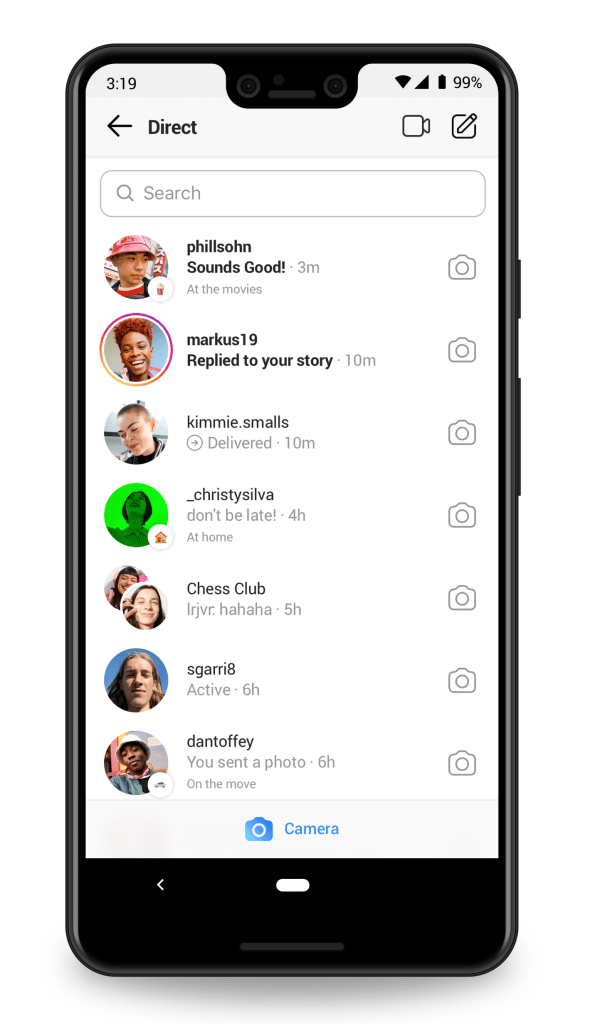 5 types of themes available now:
Daylight
Twilight
Midnight
Aurora
Sunrise
Also, it has an amazing feature which is Automatic Status Update, which updates your status automatically based on your recorded location over time and well. Let us know in the comments section below that how you feel about using this app.