Powerbank Wireless Speaker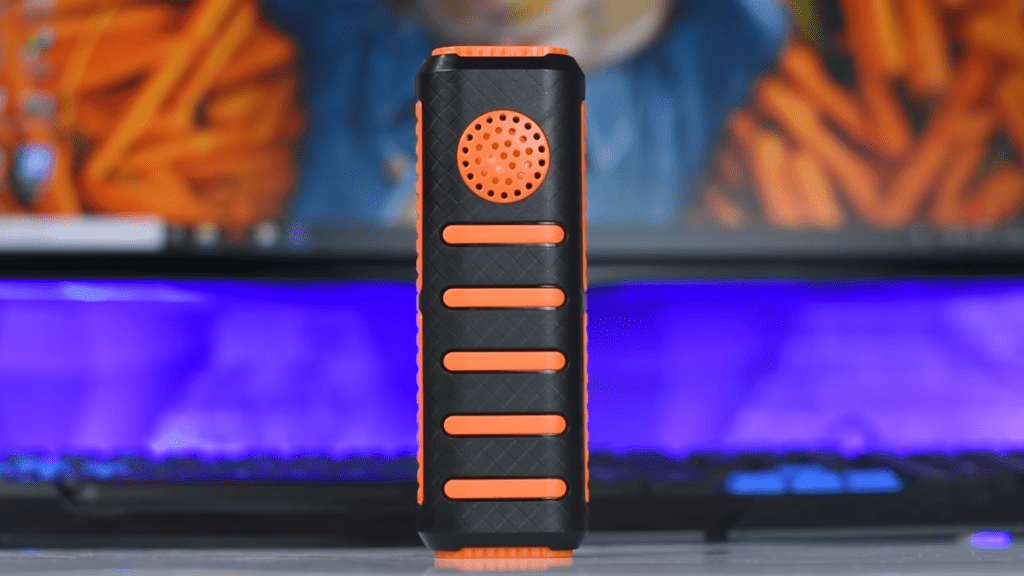 This gadget is amazing and has a 7800mAh battery which works as a power bank. You will see a speaker grill in front of the power bank which will help you use it as a Bluetooth speaker, though don't expect high-quality sound output from this gadget because it is providing a lot of features, that is priced at just Rs 800. Also, it has some more features, includes a powerful LED torch with 4 bulbs, Micro SD card support, AUX Input, Call Receiver.
Super Bass Speakers
The body of this wireless Bluetooth speaker is fully made up of Metal and Plastic, that makes the speaker little heavier. It has a 45mm speaker to produce high-quality bass. The volume of the speaker can be increased/decreased by rotating the ring shape part in the speaker. (Watch the video below to check this feature properly). This speaker also supports Micro SD card, AUX Input, FM Radio.
Mini Anti Lost Wireless Speaker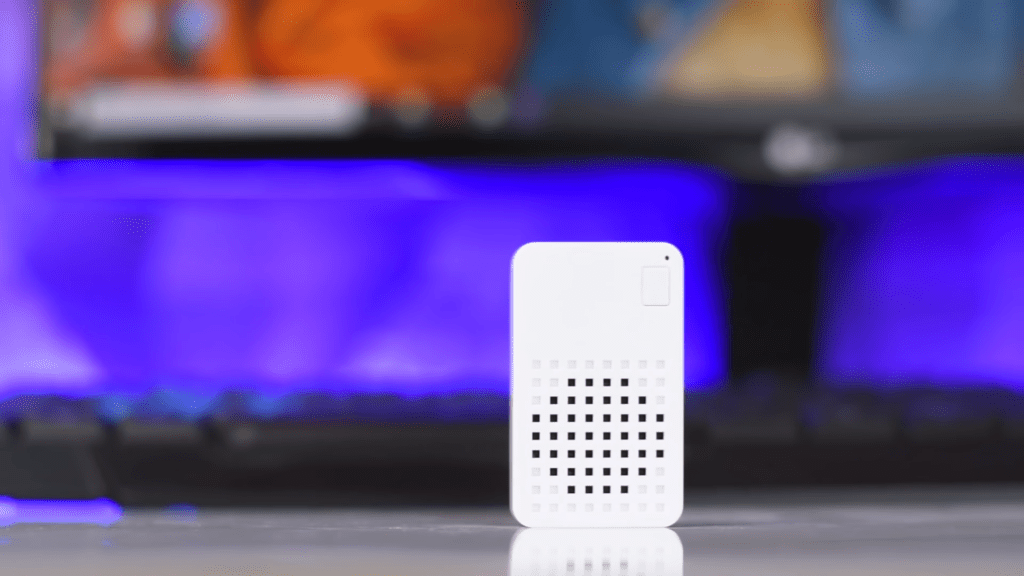 It's the smallest Bluetooth Speaker we have ever seen with good sound quality. The size of the speaker is equal to a matchstick box. It has a Built-in Microphone that will help you to take hands-free calls. It is available on Banggood also at Rs 540 (approx).
Oscar Alarm Speaker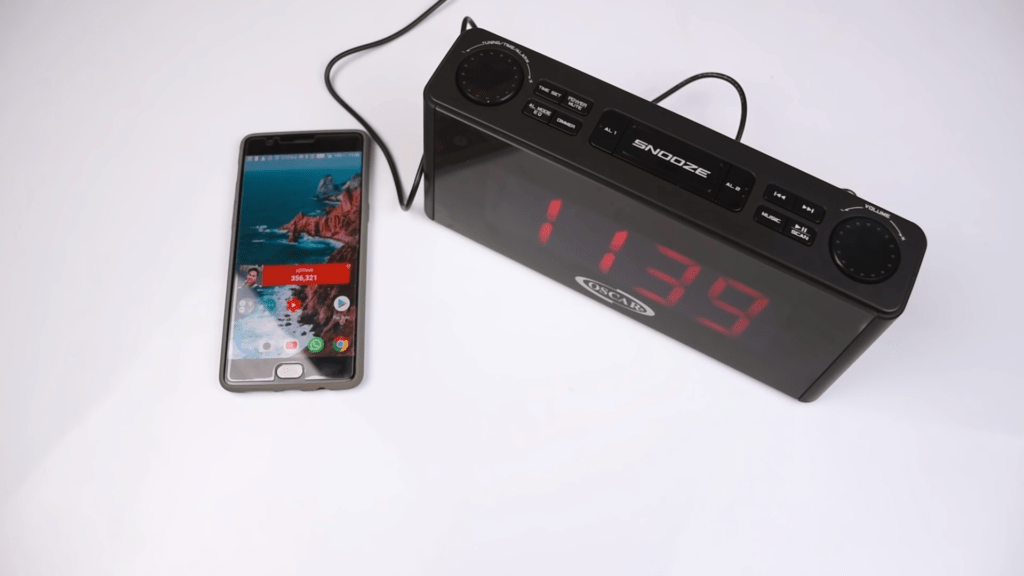 This Bluetooth speaker by Oscar comes with a built-in alarm clock which is a very unique feature, also it comes with a 1-year warranty. You will get to see a big display in front which will show you the current time and volume. Two speaker grills are present in the backside, sound quality is also good enough. The speaker is priced at Rs. 1,590 on Amazon right now.
Oscar Giant Wireless Speaker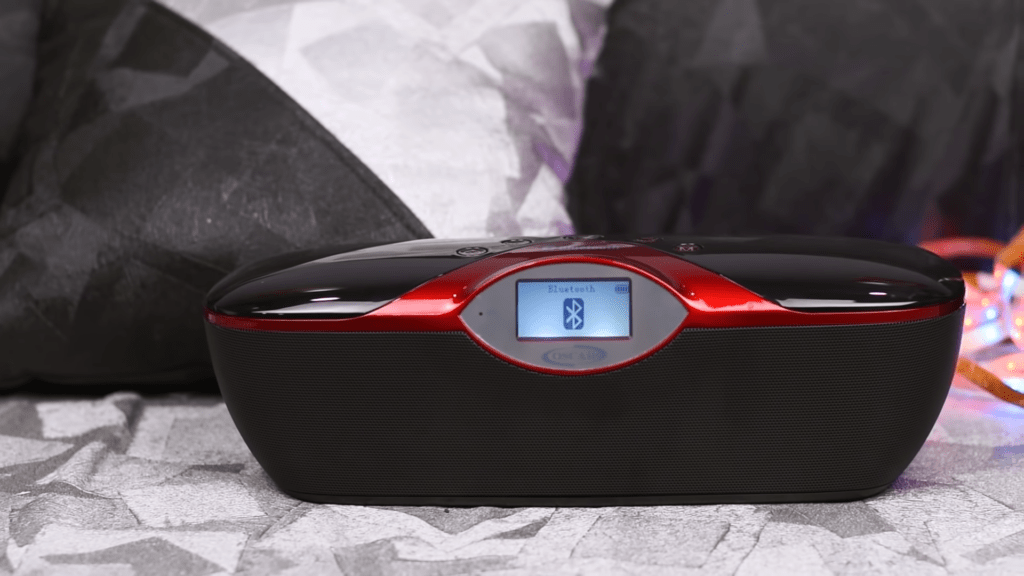 This Bluetooth speaker is also by Oscar, comes with a 1-year warranty. You will get to see a small display and 3 high-quality bass speakers in front. Sound quality is also amazing at this price range. The speaker is priced at Rs. 1,990 on Amazon right now. On the top of the speaker, you will get to see the control buttons through which you can control the volume, take calls and more.