This is one of the Cheapest Waterproof Smartwatch available on the Internet. Today we've shown you a Cool  Gadget which is a Budget Smartwatch with all the latest features and IP67 Waterproof Technology and this Cheap Smartwatch has all the Health-related features which will help you to be Fit. Overall we can say this is the Best Smartwatch in this Price Segment which is approximately around Rs. 1000 which is a great deal for anyone. But as you know it can't compete with any other Android Wear or Android Watch and also Apple Watch because it doesn't run any OS from Android and iOS.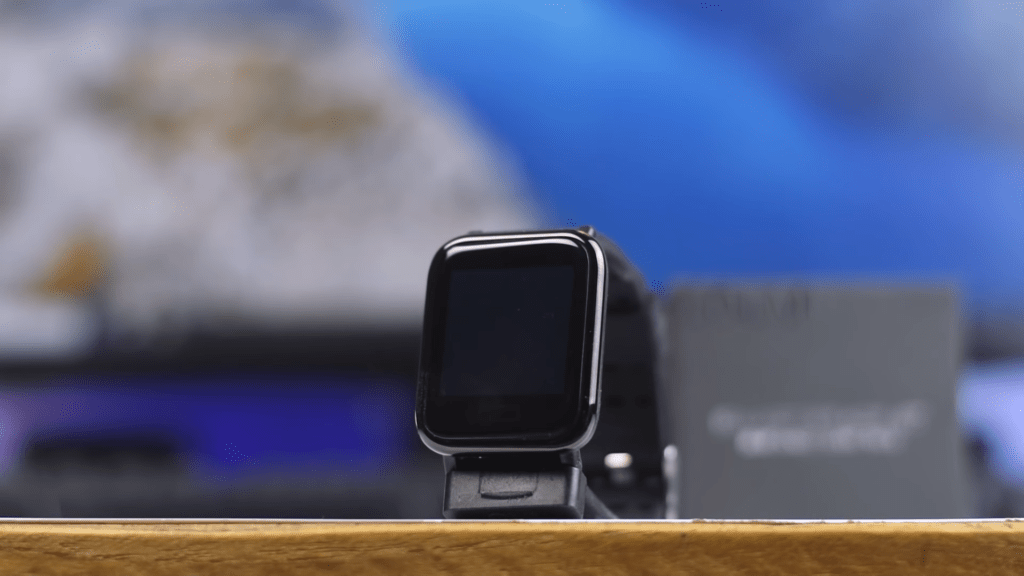 The main feature of this Smartwatch is that it is completely IP67 Waterproof. Available in 3 colour variant of straps – Black, Blue & Orange, you can replace the straps easily. It's powered by 180 mah long-lasting battery which can run upto 5-6 days. The screen size of the watch is 1.3inch which is enough for a smartwatch…it will notify you about calls and other app notifications. The gadget is multifunctional that includes BP, Sleep and Heart Rate Monitoring, Call & SMS notification, Measures Calorie Burn & Distance travelled, Alarm Reminder, Find Bracelet, Shake the watch to take pictures and many more.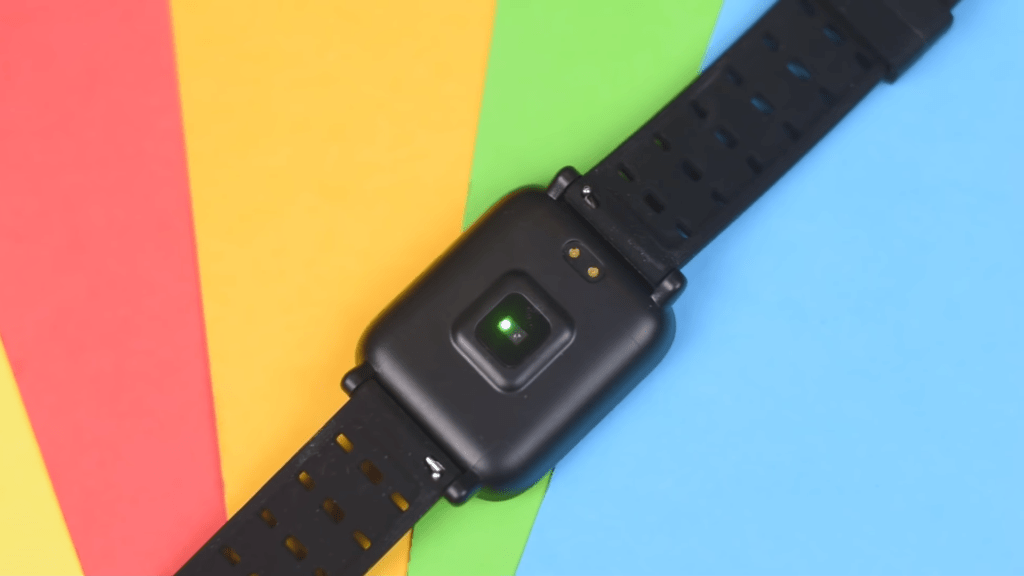 The smartwatch can be connected to the Wearfit App, available for both Android & iOS Devices. All data can be stored and synced with the App. It is the best solution to any fitness freak who wants to monitor their body with a minimum budget on smartwatches.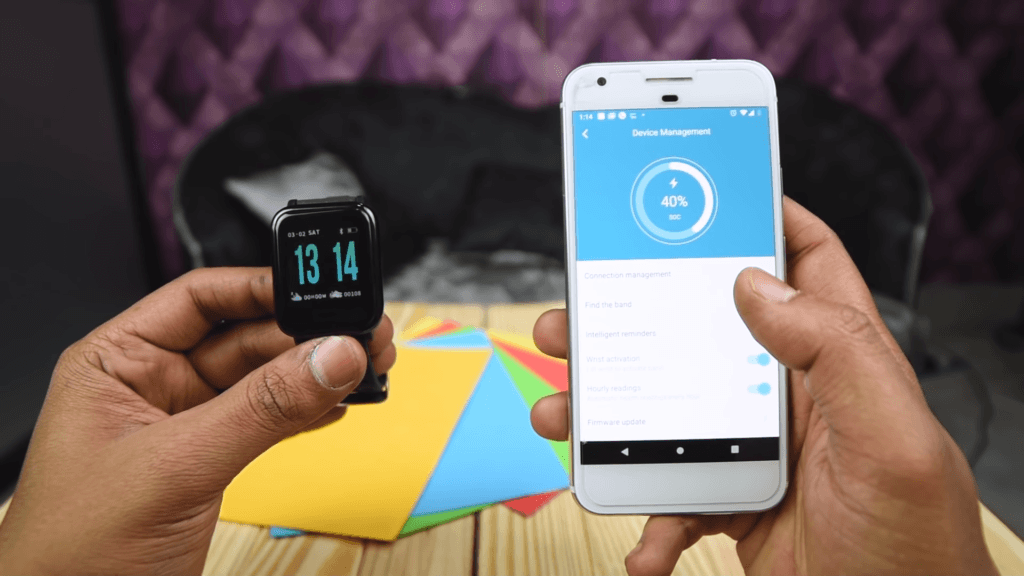 Specifications
GPS: 

No

Function: 

Noctilucent

Function: 

Passometer

Function: 

Sleep Tracker

Function: 

Calendar

Function: 

Power Reserve

Function: 

Heart Rate Tracker

Function: 

Alarm Clock

Function: 

Chronograph

Function: 

Remote Control

Function: 

Permanent Calendar

Function: 

Month

Function: 

24 hour instruction

Function: 

Fitness Tracker

Function: 

Message Reminder

Function: 

Week

Function: 

Call Reminder

Battery Detachable: 

No

Movement Type: 

Electronic

APP Download Available: 

Yes

Type: 

On Wrist

Mechanism: 

Yes

Brand Name: 

Colmi

SIM Card Available: 

No

Display Size: 

1.3inch

Band Material: 

Adhesive Tape

ROM: 

<128MB

Battery Capacity: 

120-180mAh

Rear Camera: 

None

Language: 

English

Band Detachable: 

Yes

RAM: 

<128MB

Screen Shape: 

Square

Application Age Group: 

Adult

Network Mode: 

None

Case Material: 

Carbon Fibre

System: 

None

Style: 

Fashion

CPU Model: 

Hs6620D

Waterproof Grade: 

Professional Waterproof

Resolution: 

240*240

Multiple Dials: 

Yes

CPU Manufacturer: 

Mediatek

Compatibility: 

All Compatible

App: 

Wearfit1.0