Google Chrome is an amazing browser that offers many intuitive and user-friendly features. And even though it is loaded with great capabilities by default, you can enhance your browser even further by installing Chrome extensions.
If you're a student, you're probably knee-deep in deadlines. When you need extra help in a challenging class, sometimes the best solution is to just study smarter. Chrome Extensions make it simple to personalise your Google experience to what you're studying – there's no need to switch tabs because chrome extensions are always within reach.
There are a plethora of Chrome extensions for students to pick from on Chrome Web Store. But today we will not be covering popular Chrome Extensions like Grammarly, Tide, Google Dictionary, Dark Reader etc. We've rounded up 10 best chrome extensions for everything from maintaining productivity to keeping distractions at bay.
NOTE : Chrome extensions runs on chromium based browsers like chrome, opera, Microsoft Edge, Brave Browser etc.
List of Chrome Extensions
---
Evernote is one of the most popular digital note-taking service, so it's no surprise that its extension is just as popular. This extension allows you to save interesting web content to your Evernote account. Articles, web pages, and screenshots are all saved straight to Evernote. This extension also provides a number of annotation tools that allow you to create notes right on your stored clips, utilising text and highlights to emphasise the most relevant sections of your pictures.
Lightshot is a very useful extension for taking screenshot. This is an easy to use, customizable screenshot tool that allows you to take screenshots of a selected area of choice in a browser window and save only that as an image saving on time and effort. Also, you can edit screenshot in real time.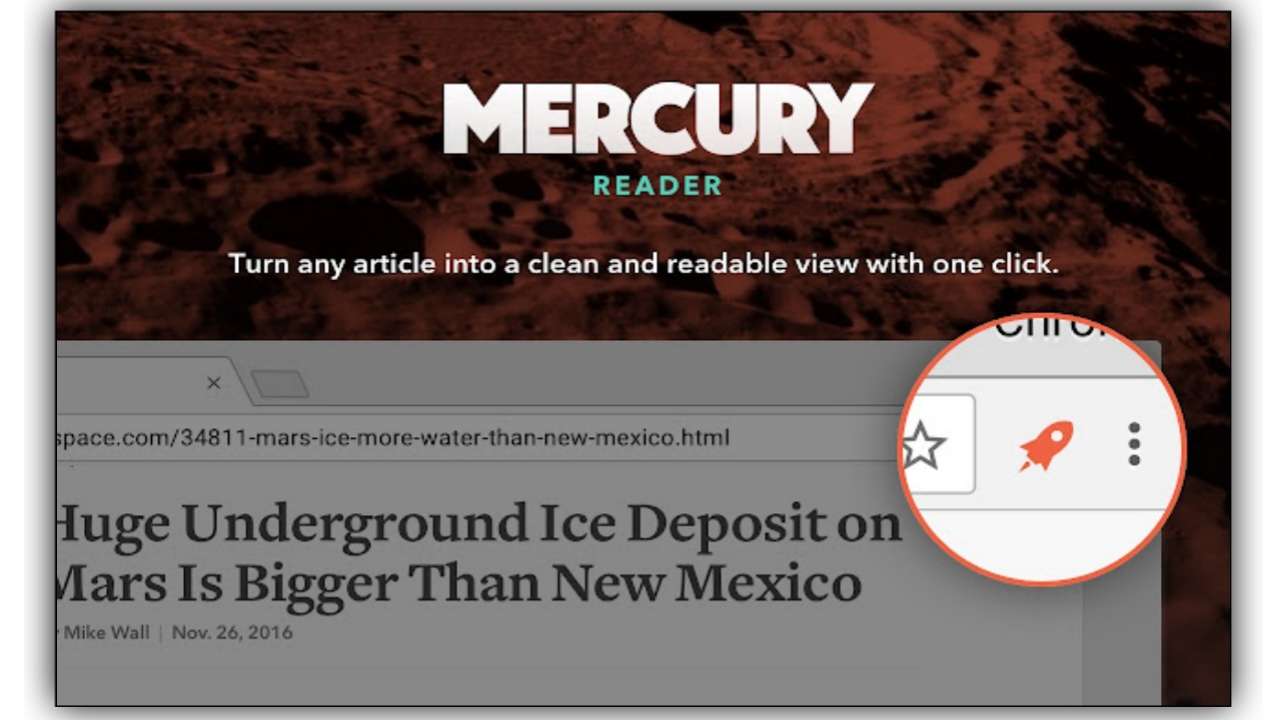 Getting frustrated by ads and flash and other clutter on web pages? Mercury Reader removes everything from the articles you are reading, leaving only the text and images for a clean view for every site. Mercury Reader allows you to concentrate on your online reading assignments. You'll be able to modify the size of the text, as well as change the page's general theme and optimise it for printing.
Forest is a simple extension that will help you stay focused on your important tasks by planting trees. Whenever you turn on the timer, and focus on work, it will plant a tree for every minute you stay focused. Thus, creating a forest for all of your successes throughout the day. This type of chrome extensions designed for those who find it challenging to stay focused on one task for extended periods of time.
If you want to know Best 10 Secret Websites, we also cover that topic too you can check out.
Night Shift Redux extension is a reading aid and screen dimmer designed to help you decrease eye strain and improve attention while reading. This will shift the colors of your browser to the warmer hues after sunset.
Weava is the best highlighting tool for Website and PDF. Highlight & organise your research with Weava Web & PDF highlighter. This is the best research tool for PDFs and Webpages. Highlight, Annotate and Record in one place, fast and easy.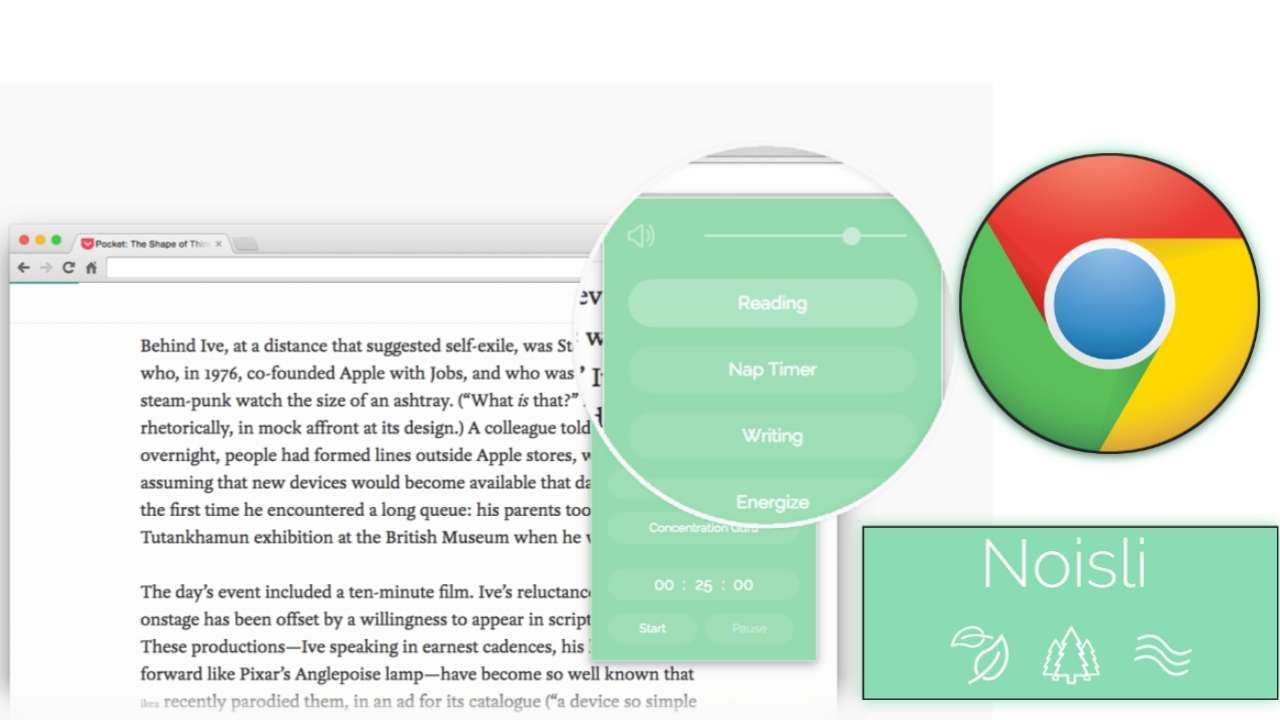 Noisli is a simple and powerful extension that helps you relax and concentrate. Within minutes you can create the perfect environment to be more productive. We believe that we are all different, and so should our perfect sound environments be. That's why Noisli is fully customizable. Mix together different combinations of sounds, stretch them into your exact desired rhythm and even set the volume for each element individually – Noisli makes it easy!
If you want to know How to Check WhatsApp Messages Without Getting Caught, we also cover that topic too you can check out.
Screencastify turns your boring web videos into beautiful ones. This makes it easy to record your screen, edit and share videos online. Unlike other solutions for recording video on your computer, Screencastify allows you to record only the area of your screen you want creating perfect looking videos. It features built-in video editing tools that allow you to draw on the fly, blur sensitive info, and highlight important points – all without cutting out parts of the footage you don't want to show.
Power Thesaurus is a free thesaurus extension for Chrome that helps you find synonyms, antonyms, definitions and other results for any word. Rephrase your texts on sites like Google Docs, Medium, Facebook, Twitter and any article. Get more natural-sounding synonyms and find antonyms.
Readme is a text-to-speech extension that synthesises real human voice in over 40 languages using powerful deep learning algorithms. Text can be copied and pasted into Readme, which will then be read aloud in the language of your choice. It tracks your selection as you navigate through documents so that you can listen to web pages one line at a time.