These Amazon Gadgets are very unique and interesting, today we will show you 5 amazing cheap gadgets available on Amazon which you don't see on a regular basis on Youtube. Our gadgets list have Cheap Electronics Product to Latest Technology Gadgets to change the way you use your smartphone to your laptop.
Also in this post, we have added a BIG Giveaway of some of the Best and Premium Gadgets like Bluetooth Speaker, Wireless Headphone and a Power Bank from ZIVONICS.COM for you. Kindly check the contest at the end of this post.
Plasma Ball Light
This Nebula Plasma Ball is simply the ultimate interactive light show. Blending specially formulated inert gases, it creates a dramatic display of light inside a hand-blown glass sphere. Fascinating to watch, this light is even more fun to play with. Just place your fingers on the glass surface and watch as coloured bolts of glowing light follow your every move. You can actually "feel" the energy as the light gently tickles your fingertips. Featuring a high-quality crystal glass sphere, the Nebula Plasma Ball can be viewed from any angle and comes with its own AC power cable and unique designer base that compliments any room. Ideal as a decorative lamp or home office desk decor or for unique gifting.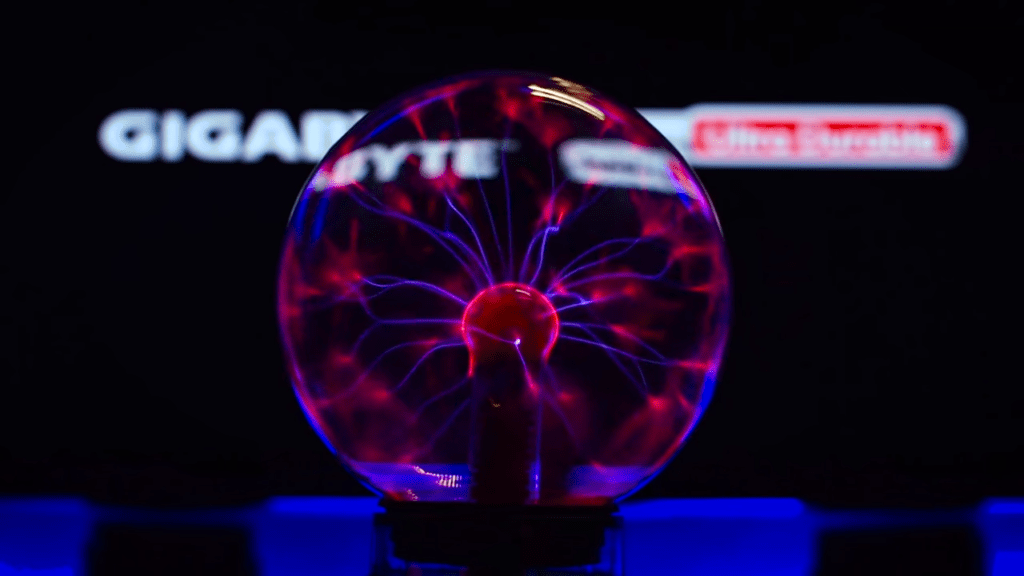 LDNIO 6 USB HUB/Wall Socket
This smart spike strip is built with three outlets for international sockets. You will be able to charge three devices at a time with this amazing spike strip. It has a rated power of 2500 W with 110 V-250 V surge protector. The 4-port USB for high-speed charging is also an amazing feature of the spike strip. You will be able to easily charge multiple devices at high speed by using these USB charging outlets. This spike strip comes with the CE and ROHS certification. The surge protection feature also safeguards your precious computers. With this spike strip, you will be able to enjoy a blend of fine workmanship and durability. The cord uses high-quality copper wires to withstand more current. The compact size of the spike strip provides a very comfortable feel to the user. It does not occupy much space and is easy to carry around. The model comes with a push-button to supply or stop the power. This makes it very easy and comfortable to use this spike strip.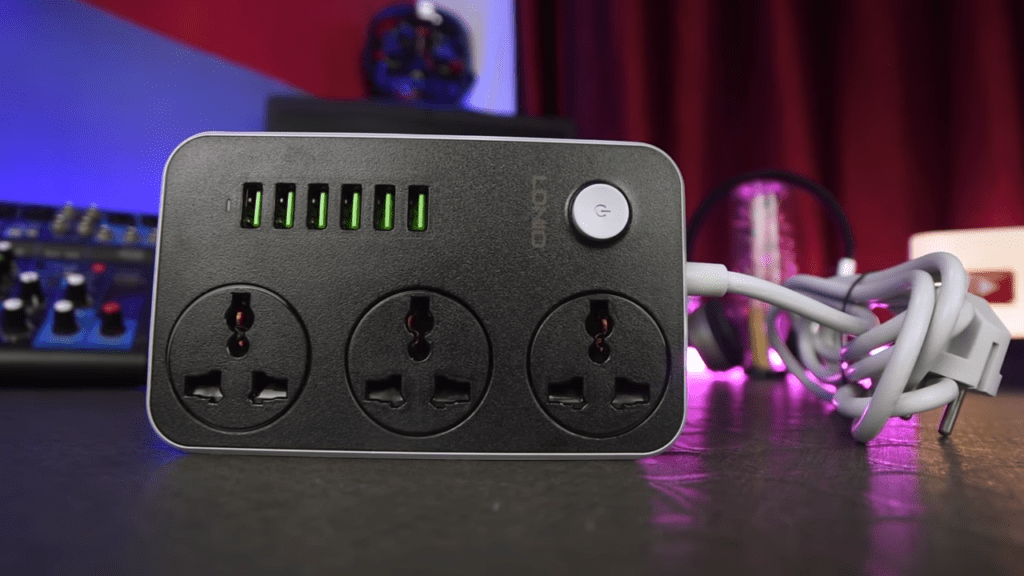 CLAW A2 Retro Speaker
The CLAW A2 Retro Speaker is super portable to carry, it has a powerful 3W driver and enhanced bass resonator offering crystal clear and incredible sound quality. With a 1000mAh built-in battery; you can listen to music for 4.5 to 5 hours or even take calls using the microphone. The Bluetooth v4.2 connection is widely compatible with all your latest devices making it the perfect choice for your audio needs and even a perfect choice for gifting. The product comes with a 1 Year Warranty.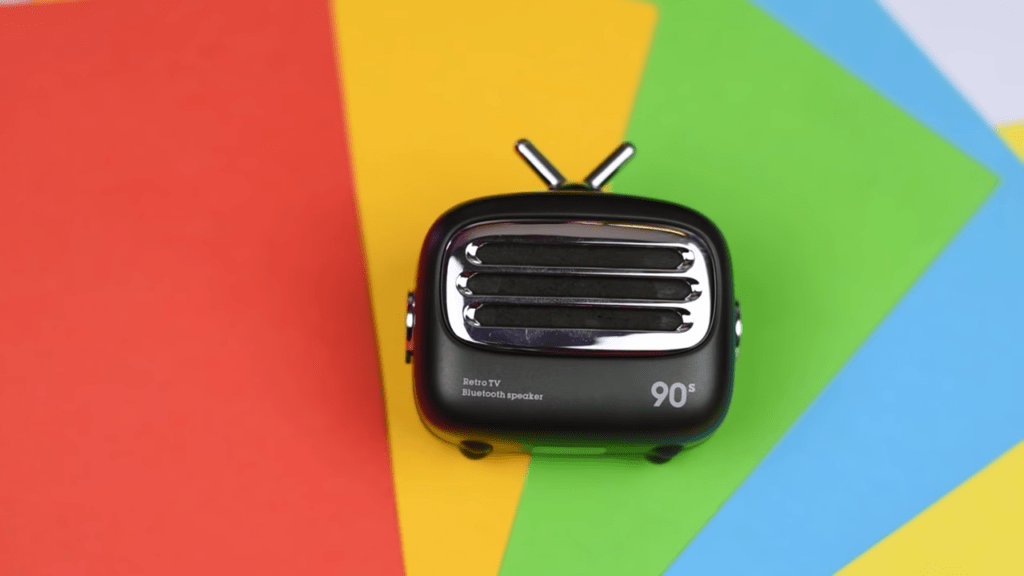 Multifunctional Laptop Table
It is tough and flexible and can be used in different situations for different uses. The stands can be rotated 360º to get the best position for you to work. To help to keep your laptop cool it has given two cooling holes exactly in the cooling fan position. Also, the desk where the laptop will be kept is made up of metal. It comes with an extra small desk that can be attached to the main one to keep your mouse/smartphone/any other thing. The product can be folded and easily fit in any position of your home.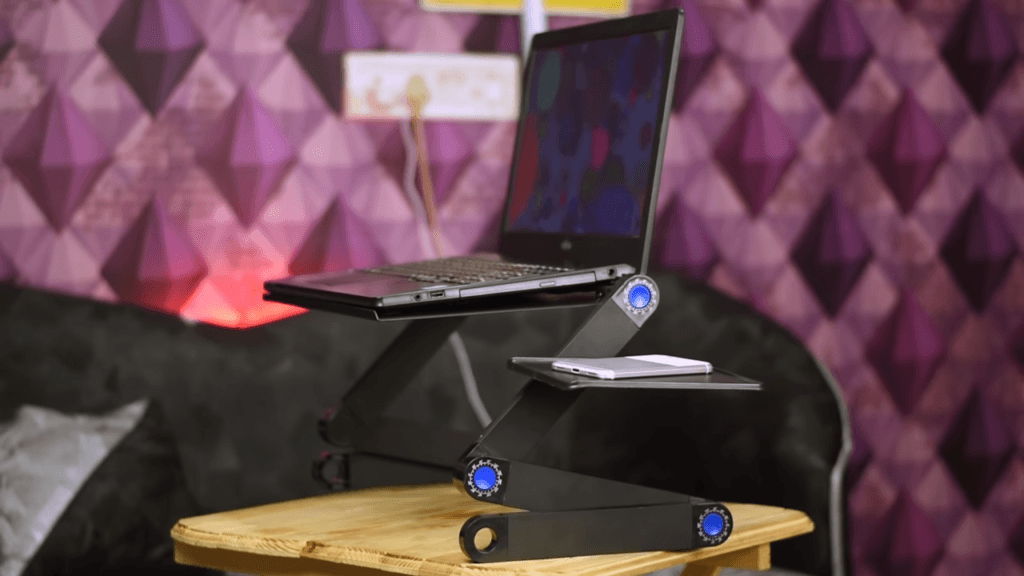 Rope Camera or Endoscope
The Industrial Endoscope is Waterproof and its length is 2m which is long enough. It has also a 5m long variant. The Endoscope camera can record a video in 720p resolution. Because of built-in Wi-Fi, it can be connected to a laptop/smartphone easily. You just need to download the Mo-View app and connect the Endoscope camera to your smartphone using Wi-Fi and you will see the LIVE footage on your smartphone screen. Also, you can increase/decrease the light brightness which is present around the camera. Overall the product is good by keeping in mind the price of the product.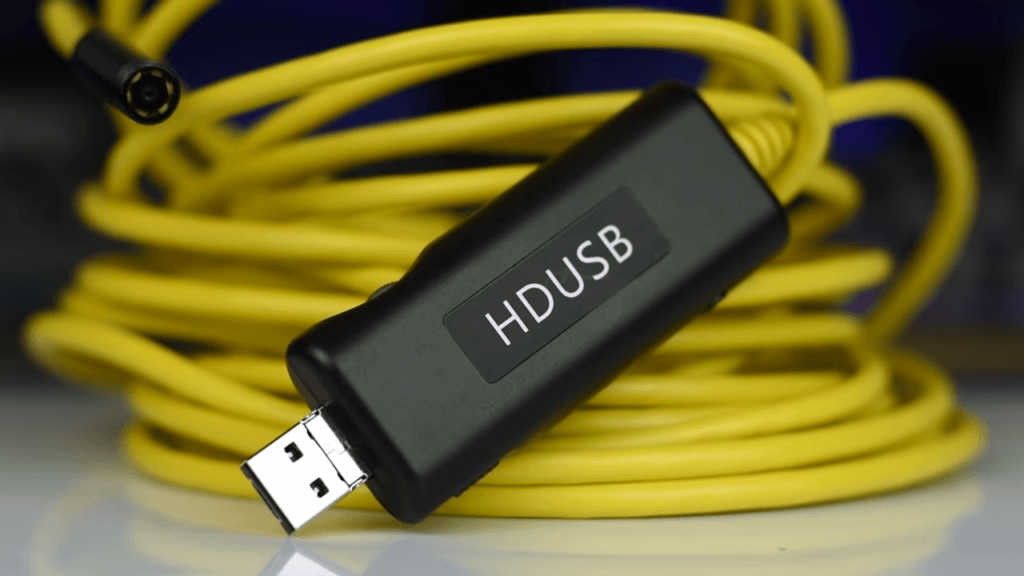 Check out the Full Video
Enter the Giveaway Now
---
ZIVONICS BOOM Wireless Headphone, Ultra BASS Wireless Speaker and 10000MAh PowerBank