After Life
Struggling to come to terms with his wife's death, a writer for a newspaper adopts a gruff new persona in an effort to push away those trying to help.
---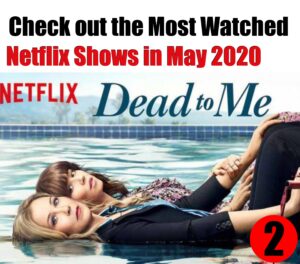 Dead to Me
A hotheaded widow searching for the hit-and-run driver who mowed down her husband befriends an eccentric optimist who isn't quite what she seems.
---
Into the Night
Passengers and crew aboard a hijacked overnight flight scramble to outrace the sun as a mysterious cosmic event wreaks havoc on the world below.
---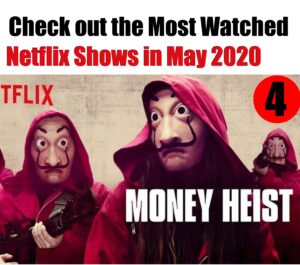 Money Heist
Eight thieves take hostages and lock themselves in the Royal Mint of Spain as a criminal mastermind manipulates the police to carry out his plan.
---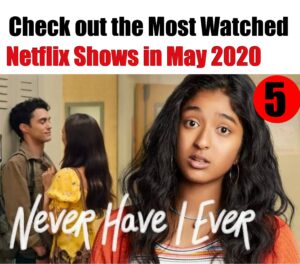 Never Have I Ever
After a traumatic year, an Indian-American teen just wants to spruce up her social status — but friends, family and feelings won't make it easy on her.
---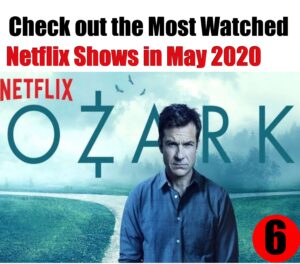 Ozark
A financial adviser drags his family from Chicago to the Missouri Ozarks, where he must launder $500 million in five years to appease a drug boss.
---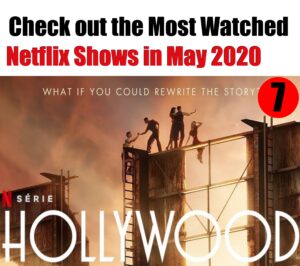 Hollywood
In post-World War II Hollywood, an ambitious group of aspiring actors and filmmakers will do almost anything to make their showbiz dreams come true.
---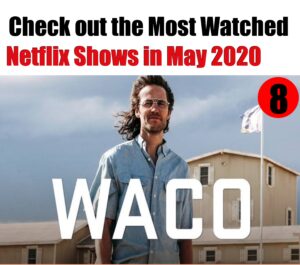 WACO
The FBI and ATF seize religious leader David Koresh's Branch Davidian compound near Waco, Texas in the spring of 1993.
---
Breaking Bad
A terminally ill chemistry teacher teams with a former student to manufacture crystal meth to secure his family's future.
——————————————————————————————————————————————————————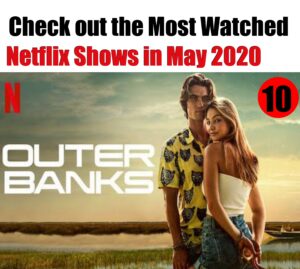 Outer Banks
On an island of haves and have-nots, teen John B enlists his three best friends to hunt for a legendary treasure linked to his father's disappearance.
---